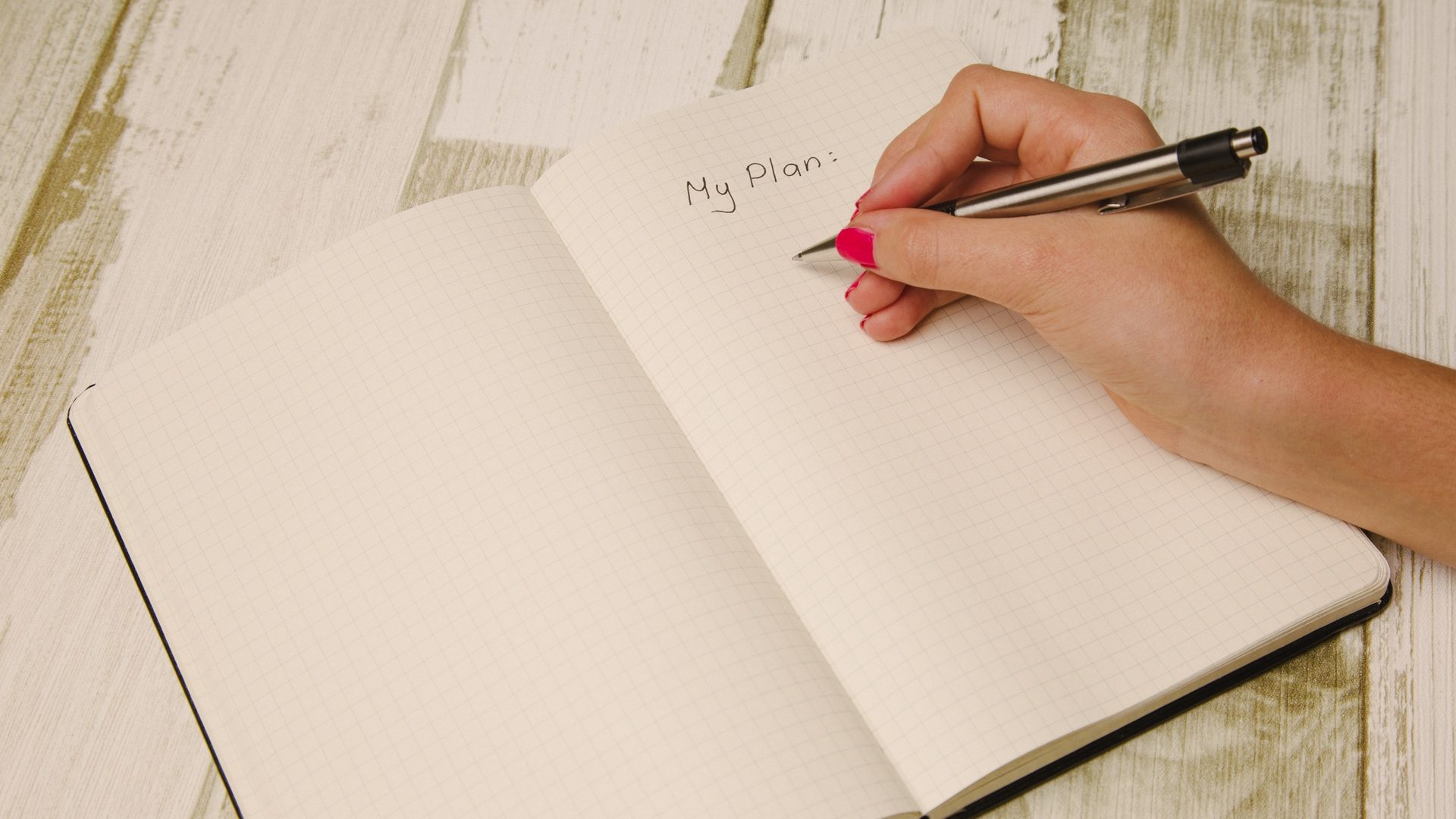 Which state you should live in depends a whole lot on what your views and your priorities are. Each state and locality represents a different lifestyle and viewpoint. There are radically different local and state cultures all over the United States, as well as different laws.
For The Potheads
If consuming marijuana is important to you, it is without a doubt that you should live in the states that have completely legalized the plant material. All of the states along the West Coast of America—California, Alaska, Washington and Oregon—have completely legalized it. Colorado, Maine, Vermont and Massachusetts have also legalized it. People have to be 21 to legally purchase it. There are various other states that have lessened the punishments on being caught with recreational marijuana. More conservative states such as Alabama, Iowa and Indiana give people months of jail time. Sometimes, people are given up to a year of jail time.
For Those Looking For Abortions And Contraception
The states that are known to be liberal are the best ones when it comes to getting abortions and contraception. They have the most open, lenient laws when it comes to family planning. It is not hard to attain an abortion, emergency contraception or general contraception. The process of getting these things is very straight forward. Of course, when it comes to abortion, there are limits when it comes to how far along a pregnancy is. For example, if a pregnancy is too far along, a woman cannot legally get an abortion—no matter how liberal the laws are in the state. However, in the most liberal states women are not going to be given waiting periods where they have to endure lost time, talks by medical professionals to guilt them out of getting an abortion and the fact that they want an abortion getting rubbed in their faces. Women in more conservative states have to put up with these struggles. Also, in more conservative states and locales it may be physically harder to attain contraception devices due to the fact that stores and healthcare professionals may be against those things.
For Those Who Want Their Guns
Like the marijuana and abortion laws, the gun laws widely vary by state and locale. For example, New York is relatively strict with gun laws when it comes to the Five Boroughs, Nassau County and Suffolk County. However, the rules are different, and a bit looser, in Upstate New York. There are states that are generally looser with their gun laws, such as Alaska, Kentucky, Florida, North Dakota and Wyoming. So, think about that when you get Holiday Inn timeshares Orlando FL for yourself and your family. The gun laws may also affect the local cultures.
For Those Who Are Different
If you have an alternative lifestyle, some regions are better than others. For example, metropolitan areas are generally great for people who want to live alternative lifestyles. If a person is LGBTQ, a racial minority, a religious minority or just off-beat from the mainstream in their ideologies, then metropolitan areas are great places to live to find like-minded people. They are also great places to live because in many metropolitan areas there tends to be more accepting attitudes.